This is onformative,
a studio for digital art and design.
Guided by an emotional approach, we constantly search for new forms of creative expression. Through an experimental practice we create meaningful works to challenge the boundaries between art, design and technology.
about
Founded by Julia Laub and Cedric Kiefer in 2010, onformative has been continuously evolving and refining itself ever since. We create meaningful works that challenge the boundaries between art, design and technology. As we stay true to an open process, the outcome of our works take on varying forms across media through self-initiated and commissioned projects that range from interactive media installations, generative design and dynamic visuals to data-driven narratives. Through an interdisciplinary and collaborative practice, the visual language of onformative is variable and leaves an individual mark with its aesthetic.

team
onformative includes creatives from various international backgrounds and disciplines. Our range of experience and knowledge is connected by a common fascination with the creative process of exploration and our keen interest in the unknown. By staying simultaneously focussed and open-minded, we ensure a work environment that enables professionality as much as creativity.

network
As onformative is rooted in a strong and diverse community of creatives, we know the power of joining forces with inspiring minds. We collaborate with other artists and professionals across disciplines such as dancers, musicians and architects, to merge interests and encourage new fields of development.

jobs
We are always curious to meet new talent to broaden our network – as well as our horizon. If you want to seize the opportunity to grow within your field and beyond, to make a dedicated contribution and be part of an open-minded and ambitious team, we're happy to receive your application and portfolio to get to know you!
Send your application to job@onformative.com
Read more about our currently open positions
clients
We favour collaborative work models and reliable, long-term relationships to provide individual and personal exchanges with our clients. This has led us to engage with brands and companies across a multitude of industries around the world. Amongst others, we have been commissioned by the following clients:


location
Our studio is located in one of Berlin's refurbished factory spaces in the heart of the vibrant neighborhood of Friedrichshain. The space reflects the flexible nature of our work and allows for varying configurations to facilitate projects and develop new concepts. Our in-house workshop enables quick prototyping and encourages a collaborative working atmosphere.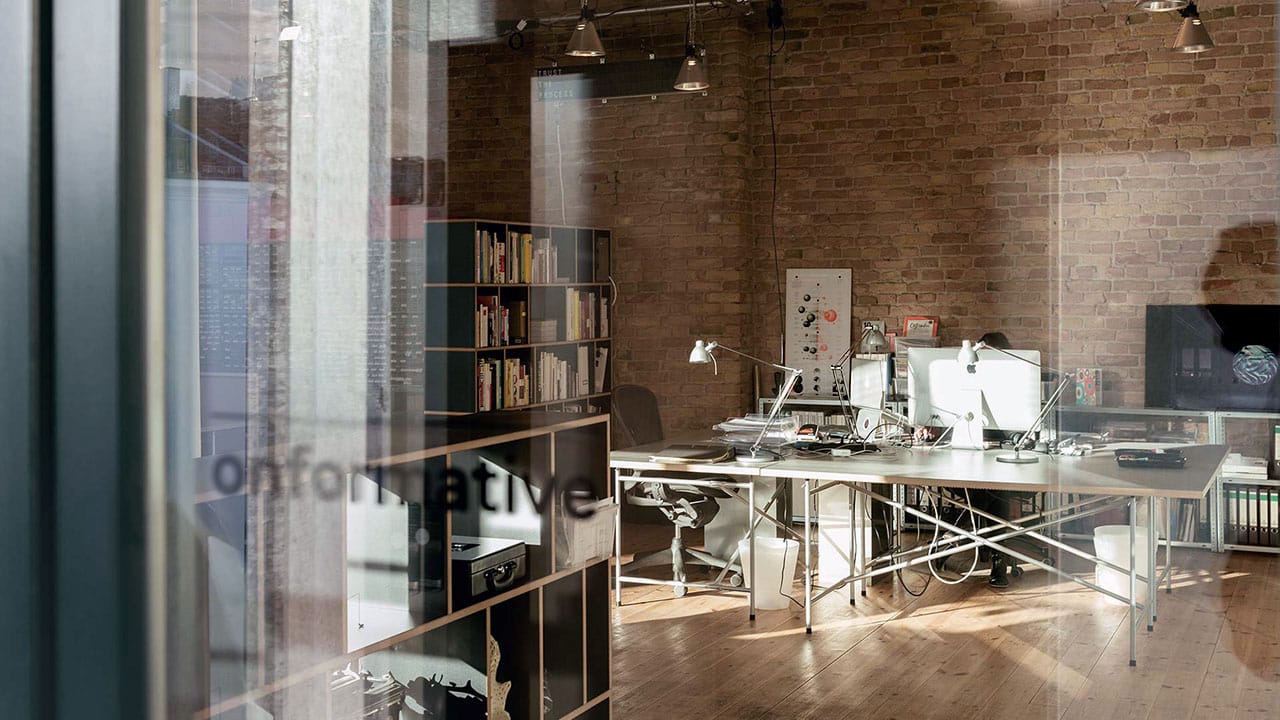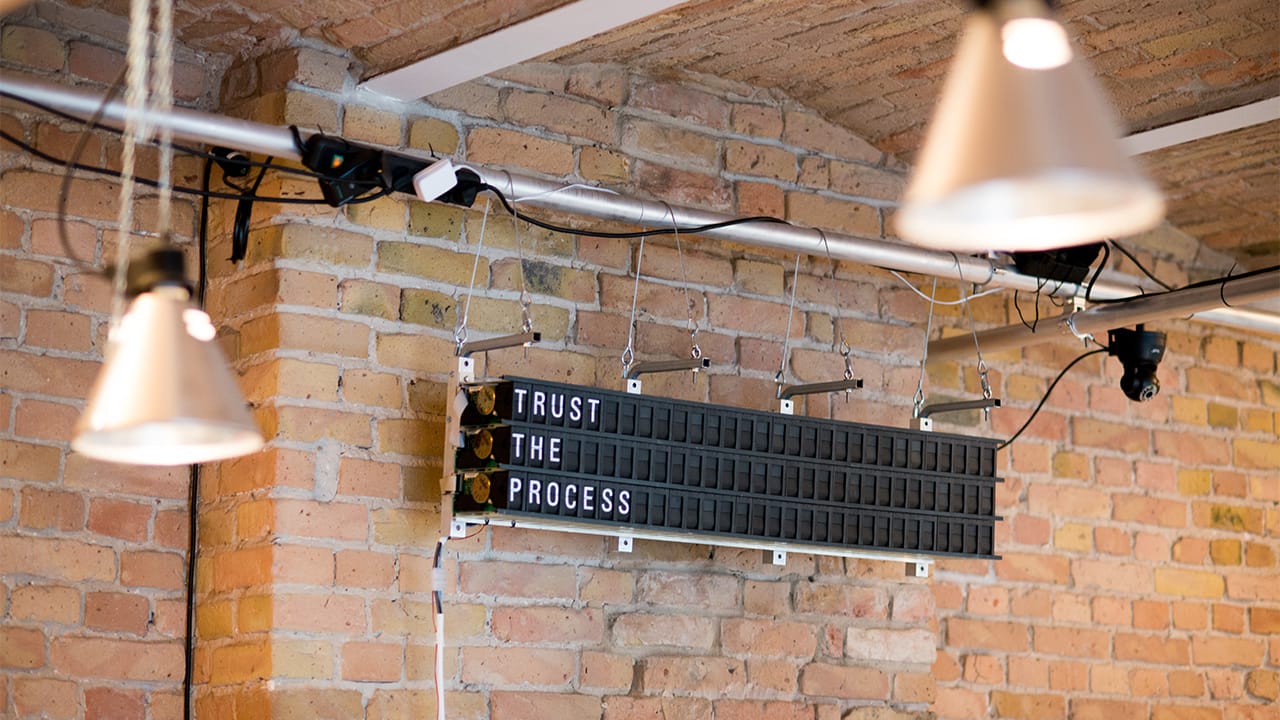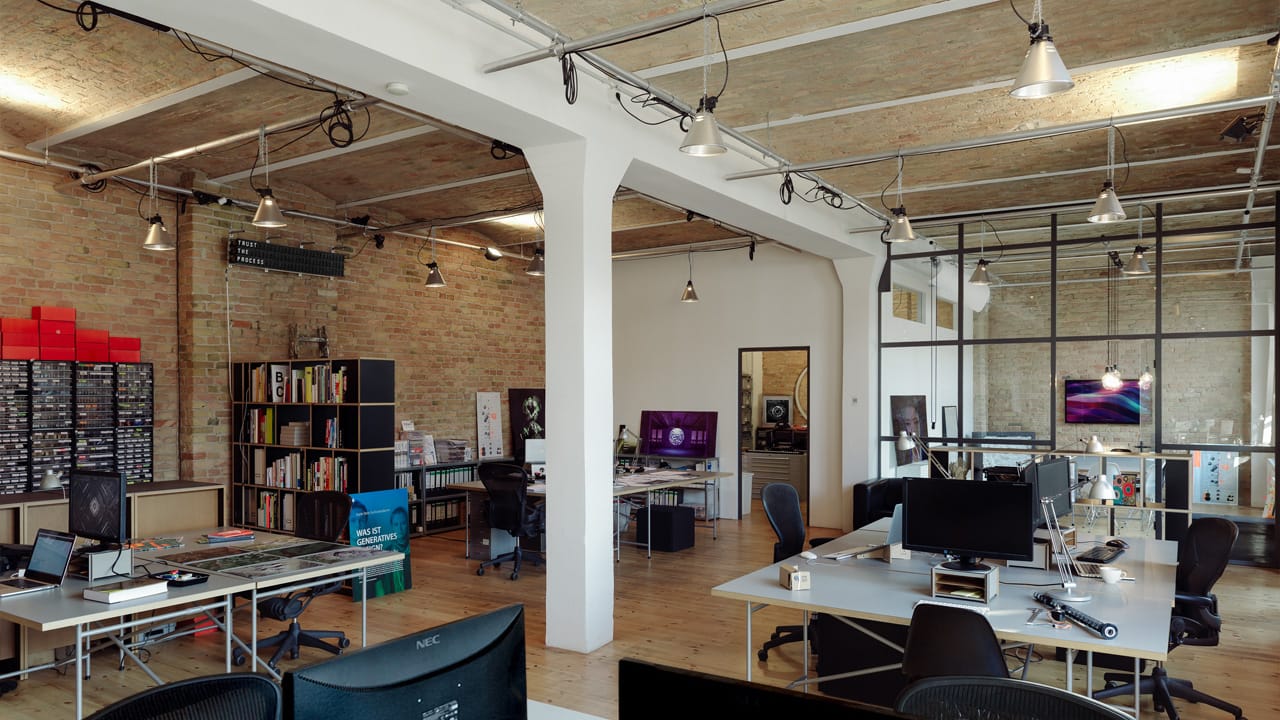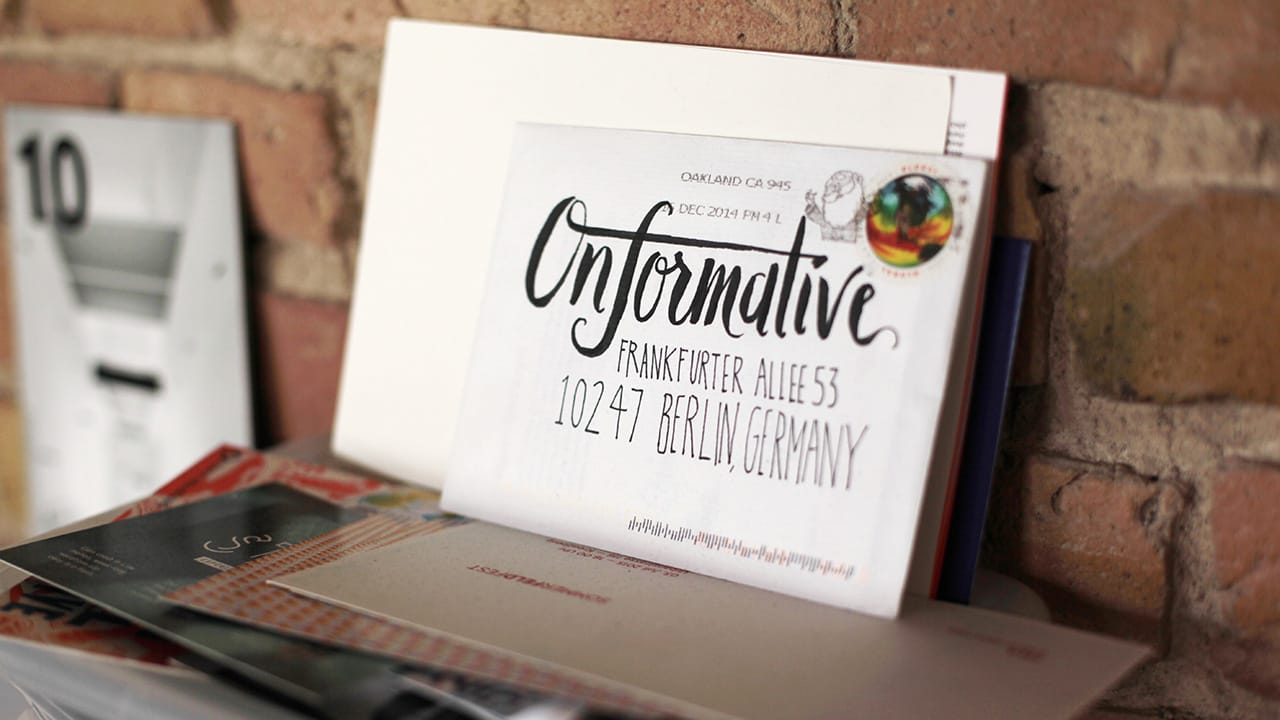 exhibitions
The studio's works have been exhibited at galleries and festivals across the globe in Europe, the United States, China and Australia. A list of selected exhibitions in the following:
2023
»Meandering River«
Echo Of Water
MOCA Yinchuan
Yinchuan, China
2022
»Meandering River«
Google Cloud Next
Zürich, Switzerland
2022
»Formae 1.57«
Hacking Identity – Dancing Diversity
Möllerei Esch-Beval
Esch-sur-Alzette, Luxembourg

2022
»Meandering River«
Ekotisak Exhibition
art + science 2022
Novi Sad, Serbia
2021
»Meandering River«
Future Media Art Festival
Contemporary Culture Lab
Taipei, Taiwan
2020
»Meandering River«
Was uns umgibt
Mianki Gallery
Berlin, Germany
2019
»Meandering River«
Ars Electronica Animation Festival
Ars Electronica Festival
Linz, Austria
2019
»Meandering River«
40 years of Humanizing Technology
Ars Electronica in Shenzhen, China
2018
»Meandering River«
OBJ.
National Design & Craft Gallery
Kilkenny, Ireland
2017
»ANIMA – iki«
Minding the Digital
Design Society
Shenzhen, China
2016
»Collide«
Nonspaces
Akbank Sanat
Istanbul, Turkey
2015
»unnamed soundsculpture«
Milan Expo
German Pavilion
Milan, Italy
2014
»unnamed soundsculpture«
Weaving Webs in Art
Kunsthalle zu Kiel
Kiel, Germany
talks
We are regularly invited to join inspiring discussions and give talks in international surroundings based on our manifold experience and profound knowledge. A selection of the diverse opportunities we have had the honour of participating in:


kikk Festival, Namur, Belgium, 2022
Forward Festival, Berlin, 2022
SHOW Conference, Utrecht, The Netherlands, 2021
Raumwelten Ludwigsburg, Germany, 2020
Google I/O, San Francisco, United States, 2019
Branding The Invisible, London, UK, 2019
Encode, London, UK, 2019
Mirage Festival, Lyon, France, 2018
Art Center Nabi, Seoul, South Korea, 2018
ECHO, Dubai, United Arab Emirates, 2017
Offf Mexico, Mexico City, Mexico, 2017
Contemporary Istanbul, Istanbul, Turkey, 2017
ARS Electronica – Expanded Animation, Linz, Austria, 2017
FIBER Festival, Amsterdam, The Netherlands, 2017
Grey Area Foundation for the Arts, San Francisco, USA, 2016
AIGA Design Conference, Las Vegas, USA, 2016